What we do
We create beautiful digital work. But that's only part of the story...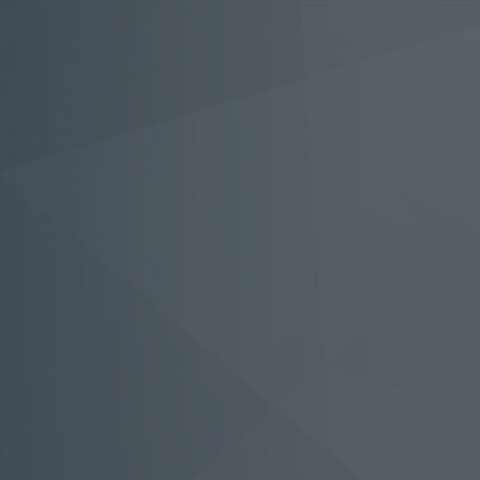 Strategy & Consulting
Learn More Design & Development
Learn More Advertising
Learn More
Our Clients
Our clients run the gamut, from the largest Fortune 500 companies, to startups and non-profits, to small businesses.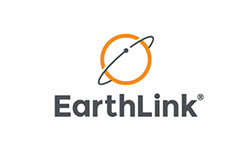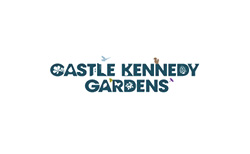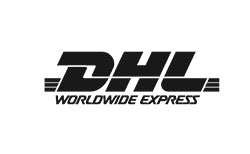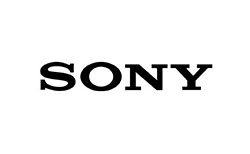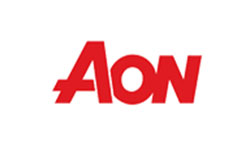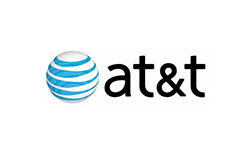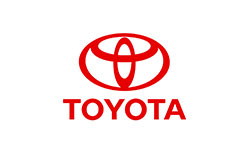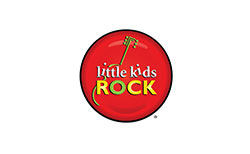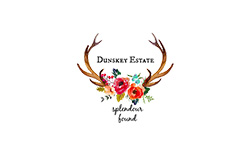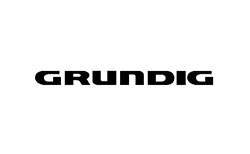 Always making beautiful digital experiences that are results-driven
and executed in a cost-effective manner.
As Seen in
You may have seen us mentioned in one of several publications...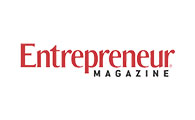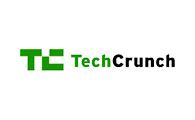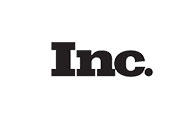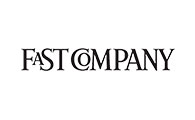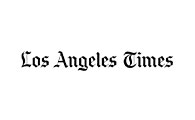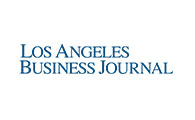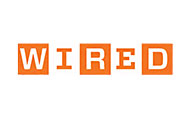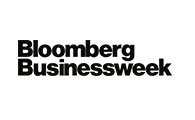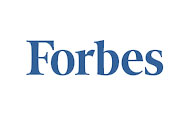 Contact Us
If you have a project in mind or are simply interested in finding out more, get in touch and let's get things moving.

The Ludgate Hub
Townsend Street, Skibbereen
County Cork, Ireland
CALL US NOW
+353 (083) 802-0289